Best Sunglasses For The Money
Did you recently lose an expensive pair of sunglasses? Do you want to find an affordable alternative to Ray Bans, Persol Sunglasses & other Luxottica brands? Do you prefer to pay for sunglasses that cost $20-100 vs $500?
If you answered yes to any of these questions, keep reading.
Top 3 Places To Buy Sunglasses Online
1. Sunglass Society
Sunglasssociety.com is a startup based in Columbus Ohio! We sell a variety of high quality sunglasses ranging from $11-30. At Sunglass Society, our mission is to serve consumers through online stores and focus on modern styles of high quality fashion and performance sunglasses. We found that it is difficult to find sunglass retailers with high quality sunglasses, exceptional customer service, & low prices. So, we built Sunglass Society with these values in mind.
2. Wubo.co
Wubo.co is on a mission to build the best sunglasses in the world.  Period.  They believe that major brands sacrifice character and craftsmanship when creating their sunglasses.  They are different because we take the care to design, test, and build our products and we hold ourselves to the highest standards of quality.
They use premium acetate for our frames and our proprietary wLX lenses let you see the world clearer than ever before.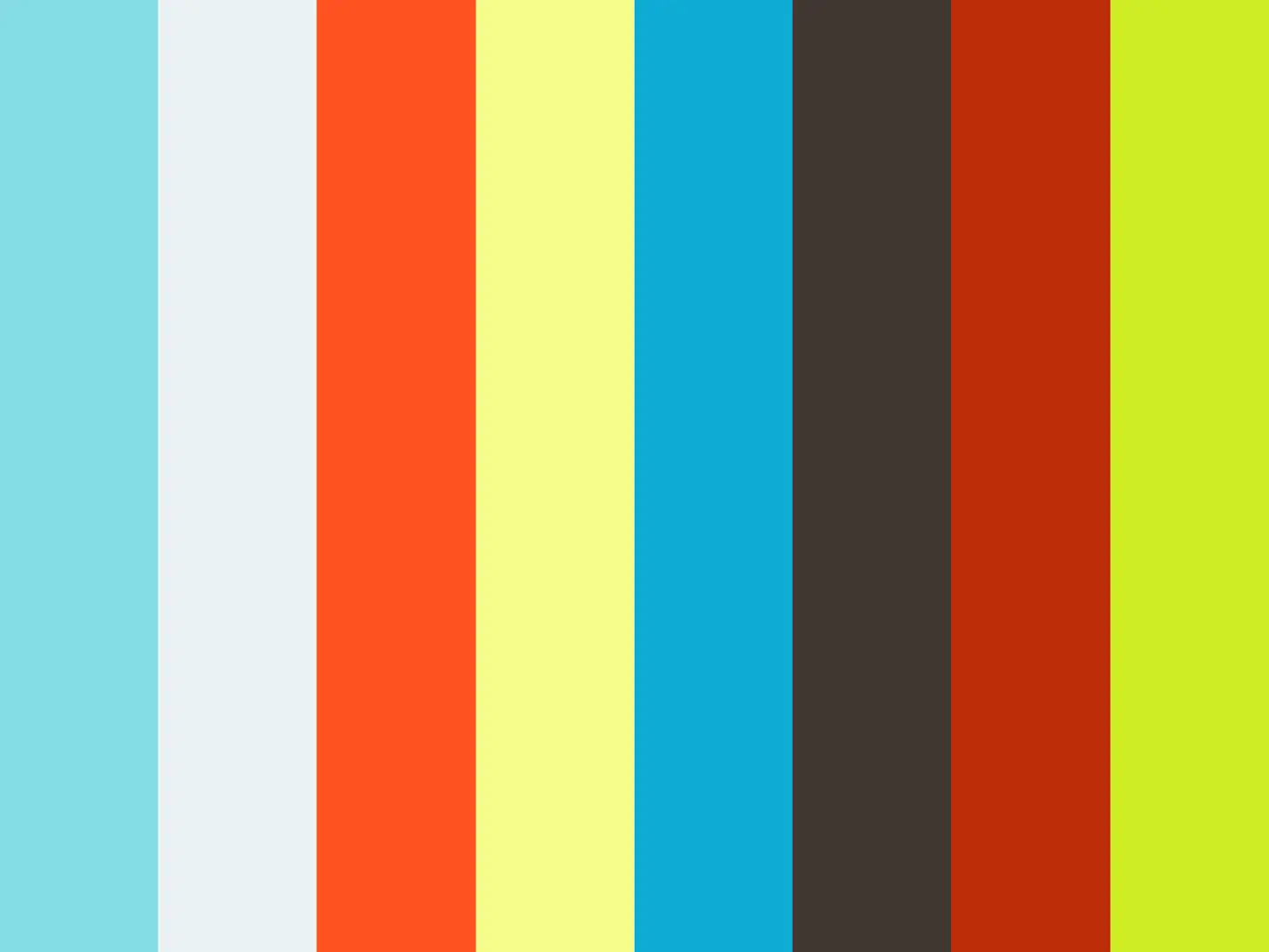 3. Amazon.com
Amazon is guided by four principles: customer obsession rather than competitor focus, passion for invention, commitment to operational excellence, and long-term thinking. They sell thousands of products and sunglasses.
What is a good price for sunglasses?
At Sunglass Society, we believe that a higher price doesn't always mean better quality. Our sunglasses our made of high quality materials and will only cost you $10-30!
You're more likely to have a $100 or $200 pair of sunglasses for 5+ years compared to a pair you bought off the rack for $10. While the $10 pair can be replaced over and over, a good pair of sunglasses won't need to be (which may end up cheaper in the long-run). 
You want to make sure the sunglasses you buy are made to last for the years to come. However, if you lose sunglasses frequently, you may want to buy a cheaper pair.
Where can I buy good sunglasses for cheap? 
Our prices at Sunglass Society are very reasonable! We are an affordable sunglasses company that sells high quality products! Check out our Steve McQueen Sunglasses below!
What are the best polarized sunglasses for men?
Anyone who spends a lot of time outdoors benefits from polarized sunglasses. They reduce glare, they protect the eyes from the sun's most harmful rays, and they're excellent for men who lead an active outdoor lifestyle. We recently wrote a blog article reviewing the best polarized sunglasses for men! Check it out here!
---